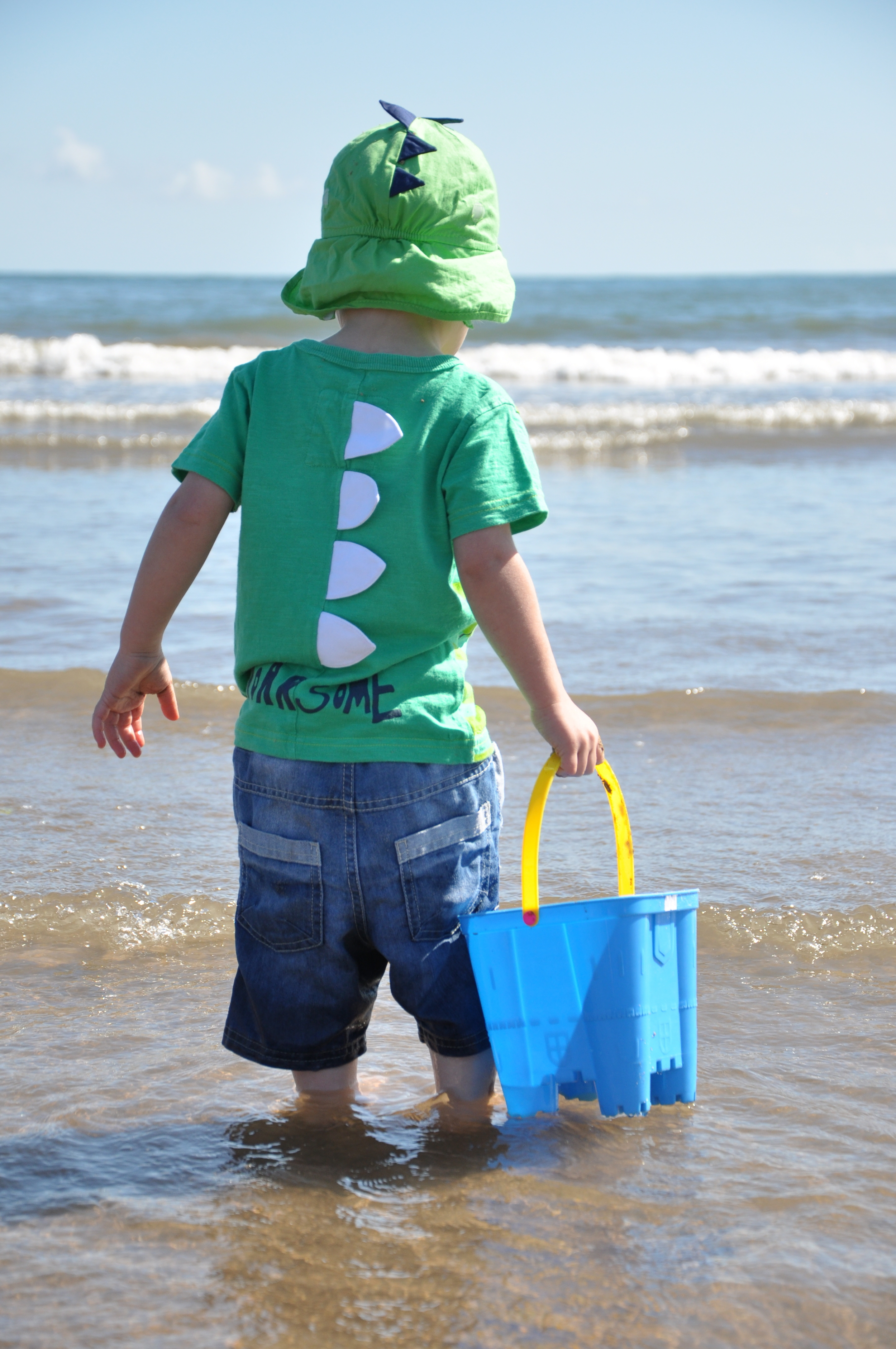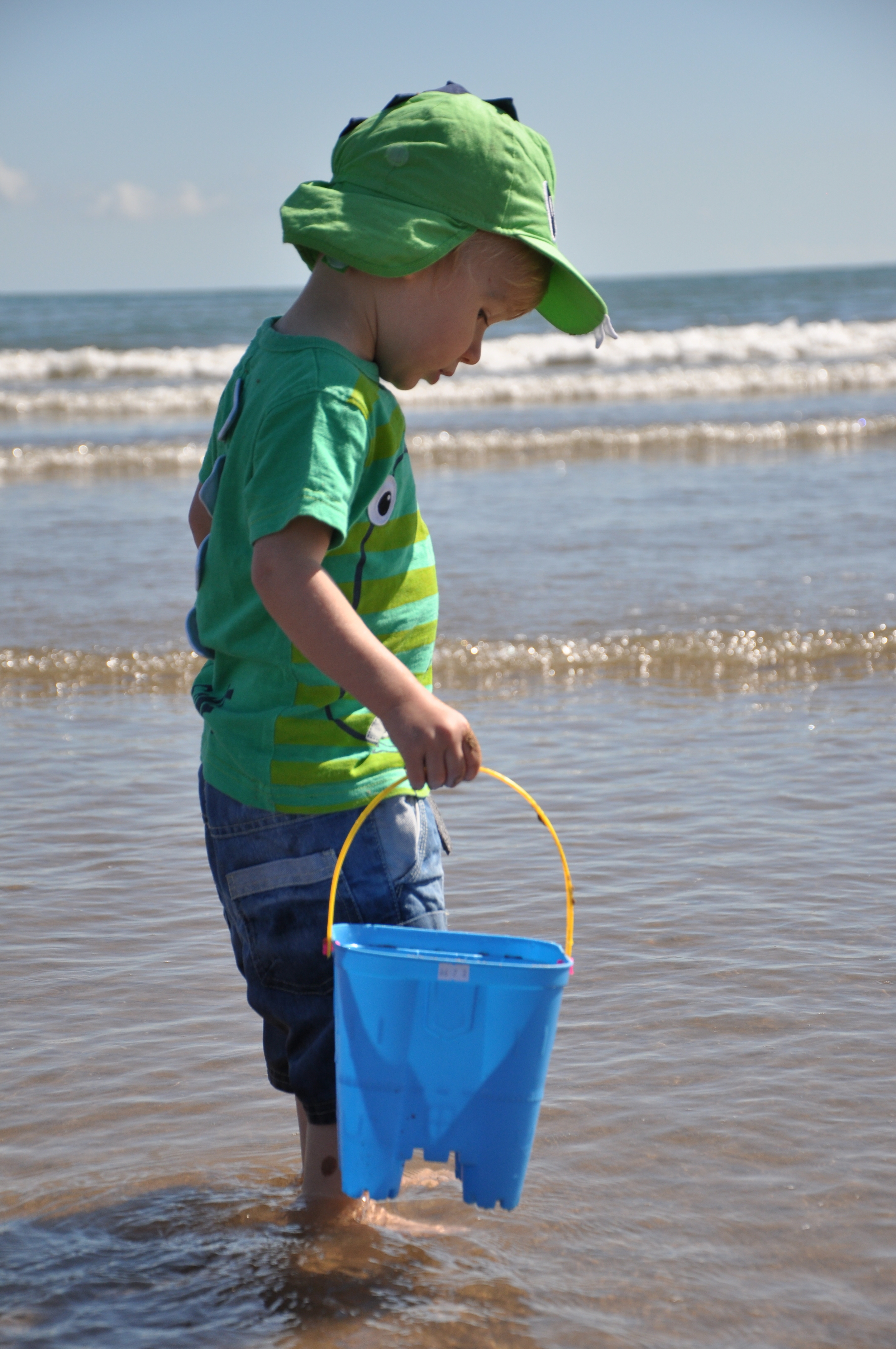 With the business being so busy this year, It was hard to find time to take a break and leave the house for even a few days. Long gone are the long holidays abroad and time to relax….that squashes any thoughts you had of me lapping up the sun and living the dream but honestly, my family time is precious and sparse!
I'm not complaining, things with the business have been great and I'm getting a bigger client base by the day (thanks guys!) I had to have words with myself as it's been pretty tough this year, not taking the time out when I should, editing until the early hours, being extremely critical on myself with my work and style of photography, some people letting me down, no shows, last minute cancellations and even travelling to meet potential clients in Cambridge to which they never turned up. So something had to give. Some of you may not know, but I also have a Part-time job, so I juggle this with my business and my family life…..Yes it's hectic but I love my life and both jobs and just need to improve my quality time with my family, after all that's what matters.
This made me realise I had to think smart, take deposits as well as looking at other time consuming areas of the business. So that was the turning point. This is a business, not a hobby and it's now just starting to work how I planned it. That and the fact my husband Jeff had said I needed to slow down too.
So this leads me onto our little holibob and my MUCH needed break away. I have worked my butt off over the past year, had to schedule in time to see my best friends and family, pass up girly nights out due to photography commitments so yes was very ready for a break. It was only 2 days but it was lovely.
We packed up the car, had Postman Pat and Raa Raa the Lion on loop for our 2 year old Luke to watch, plenty of snacks (for me!) and lots of coffee then headed "Up North" to Scarborough. The weather was beautiful on both days, so blessed with the sunshine and it was a welcome treat. Luke got to paddle in the sea for the first time and he absolutely loved it, shrieking with laughter as the small waves lapped at his feet, the sea was so cold though!
We ate fish and chips on the beach, Luke dipping his chips in the sand and not caring and the ice cream went in too. Watching Jeff patiently build sand castle after sand castle just for Luke to destroy it, Jeff's sunglass tan (he looked like Zorro!) Luke running off and heading to the water while one of us catches him. It's times like these for which I am grateful. We just needed Gabrielle with us and that would have been perfect (my grown up daughter who's now 20) but she's settled with her boyfriend and had work commitments, maybe next year when we can perhaps have a longer break with the family, that would be lovely!
Here are just a few snaps, nothing fancy or edited, just me and my boys xxx