Where was Ross Poldark? Hmmm
We travelled down to Cornwall last August 2018 and me being a fan of Poldark, it would have made my holiday to have seen Aidan Turner as Ross Poldark in his Tricorn hat straddling his trusty stead, galloping along the cliff edges of Charlestown. It wasn't to be, but hey ho!
It took us 6 hours drive to Mousehole where we stayed in a cute little caravan overlooking the sea. ( it's pronounced Mouzale for those interested)
Getting out every day, the car packed with spare clothes, wellies and food, we drove the southern area of Cornwall and it's stunning coastline. Stopping first at my favourite place Carbis Bay and taking the little trip via train to St Ives for our yearly visit to The Scoff Troff Cafe and their exceptionally great breakfasts! Then over the next 6 days heading to Lands End, Polperro and Looe, Penzance, Marazion, Lamorna Cove Beach, Sennen Cove and a number of small cute villages on the way. We had a final 2 night stay in a cute chalet in Looe in an AirBandb and it was superb! The following day visiting Polperro and it's pretty harbour. On our final day, we drove to south Devon and had a few hours in Kingsbridge, the home of my late Grandpa before our 6 hour trip home.
https://www.visitcornwall.com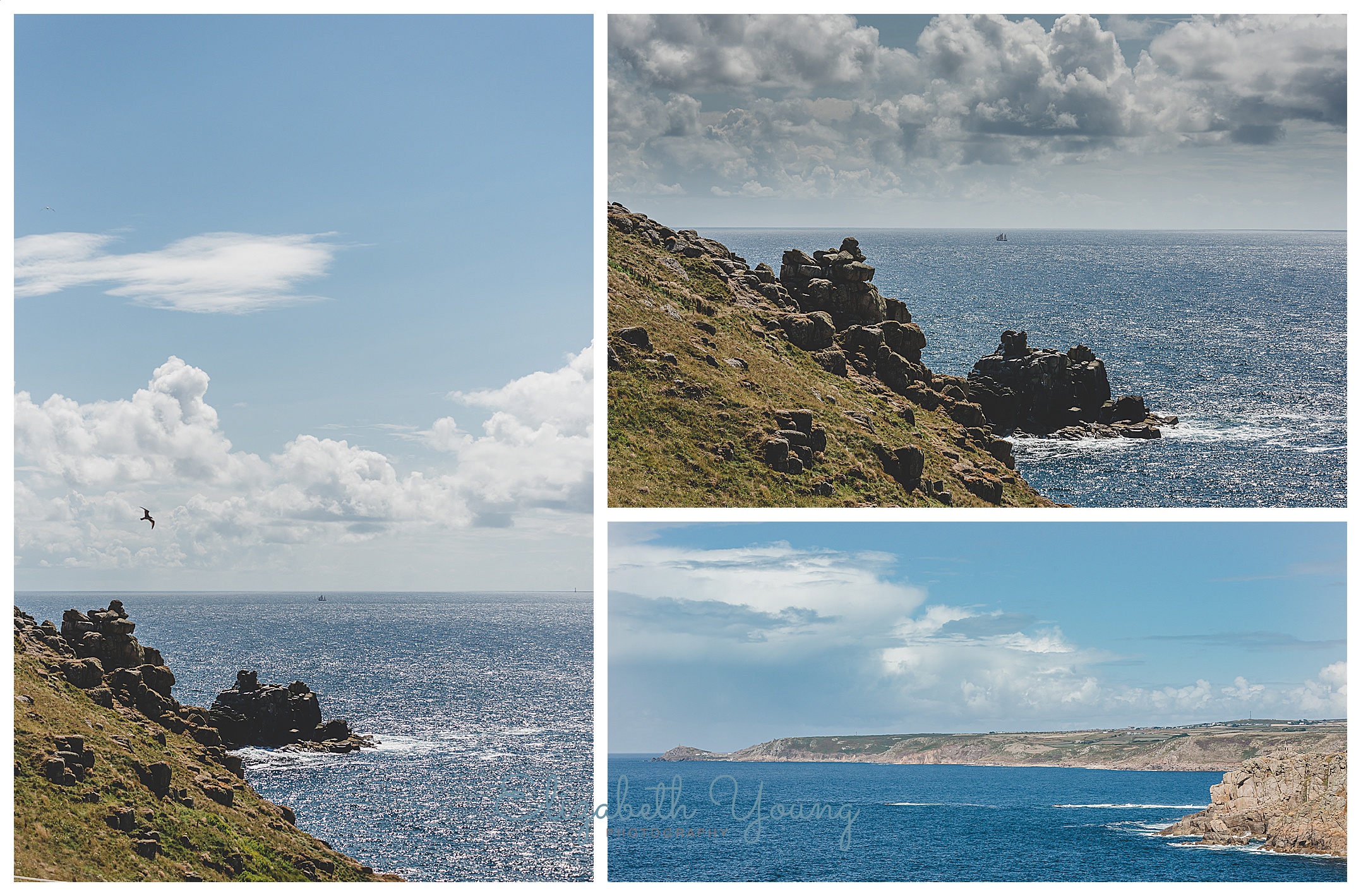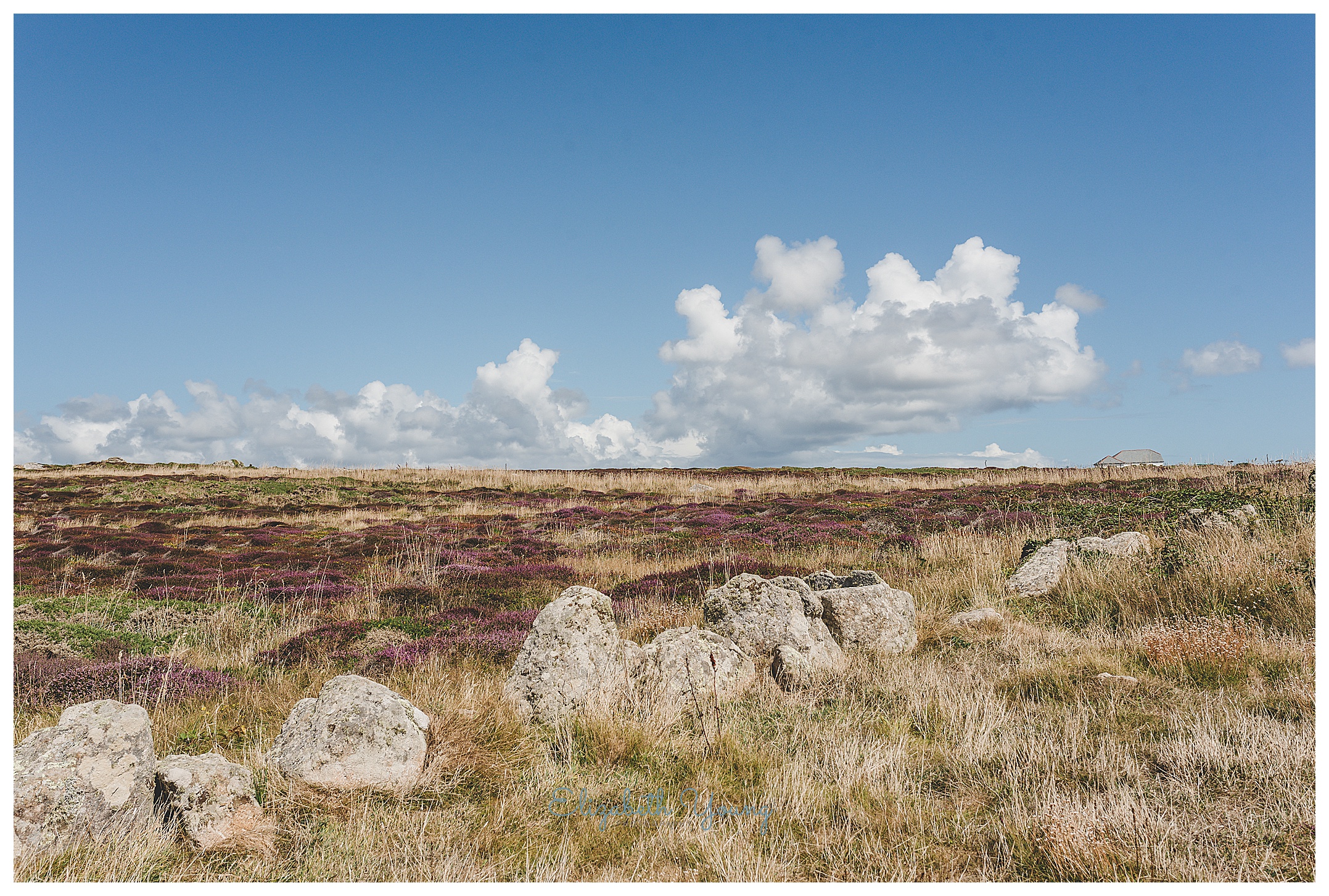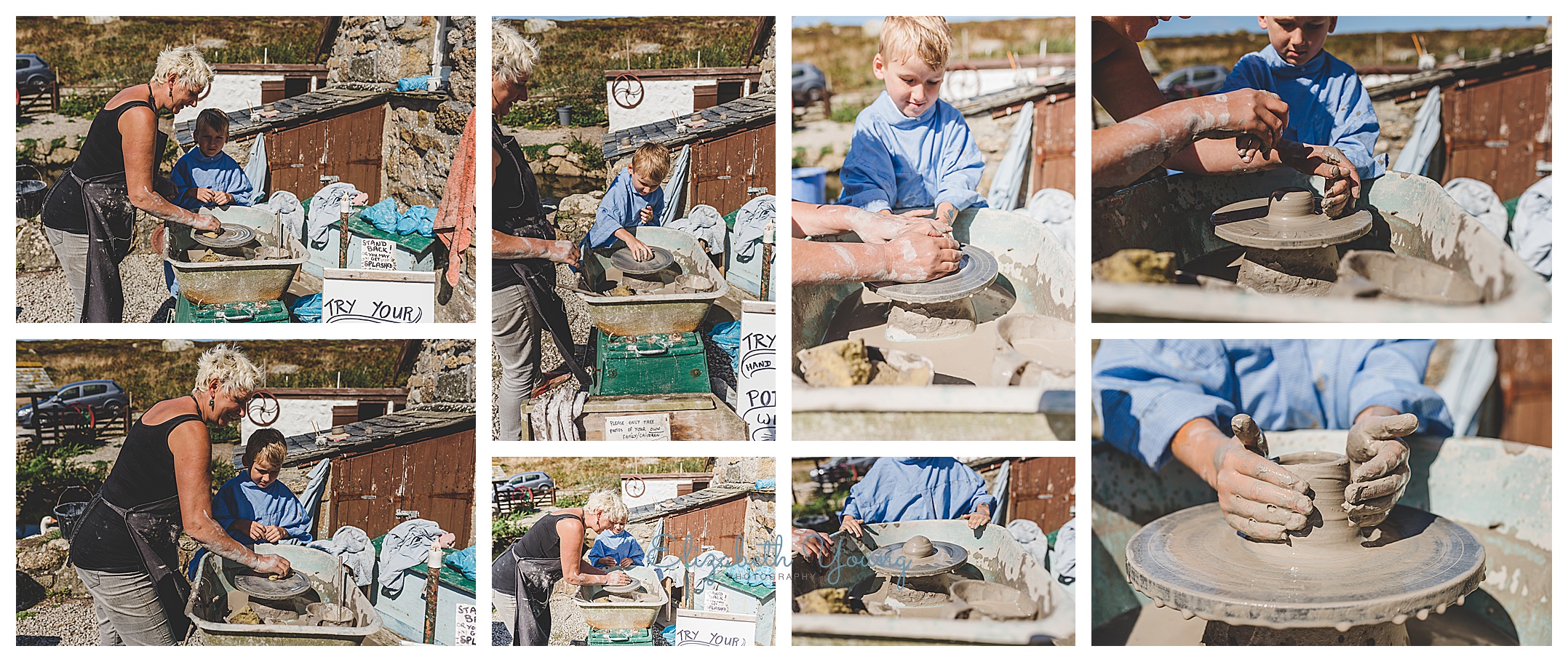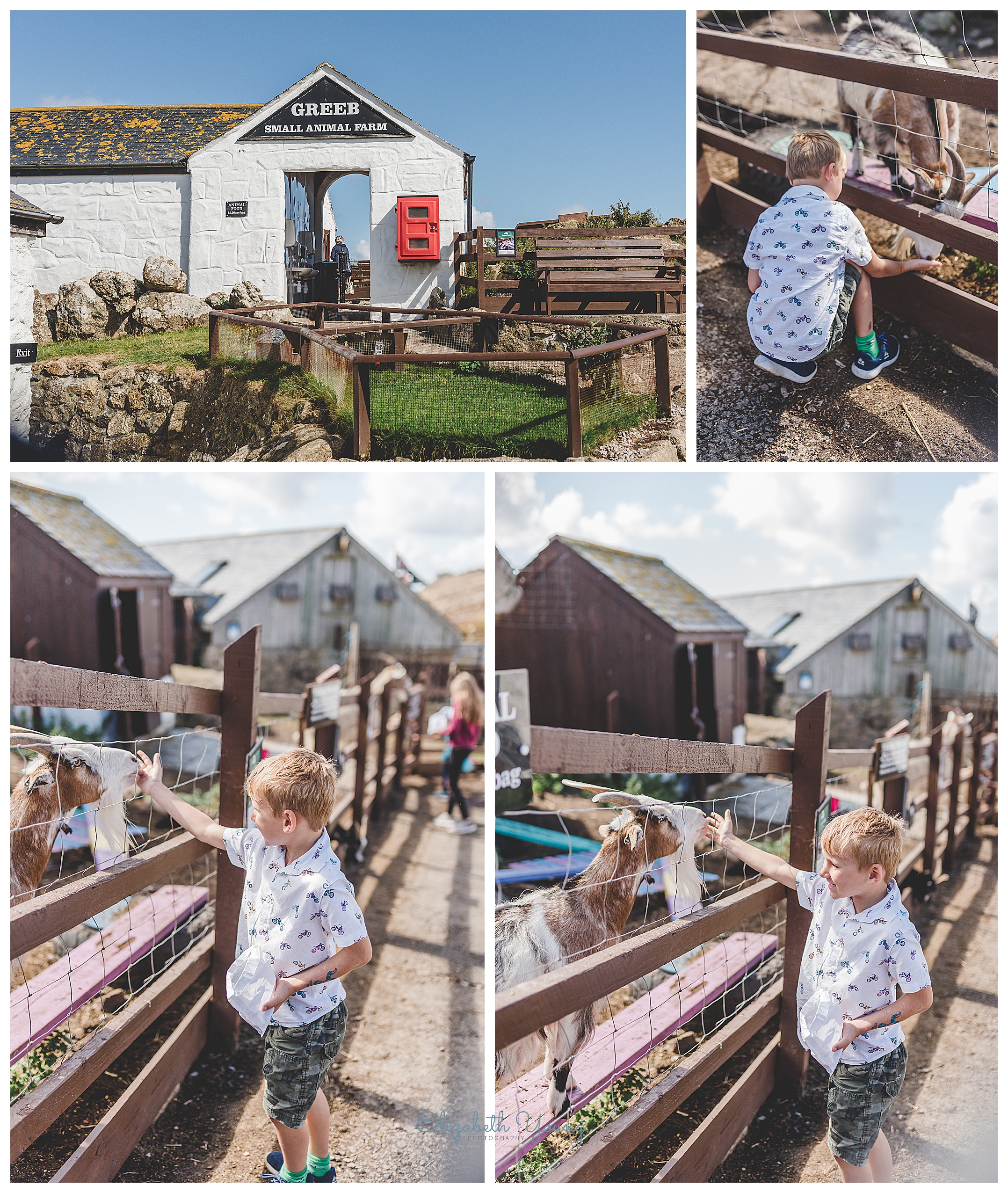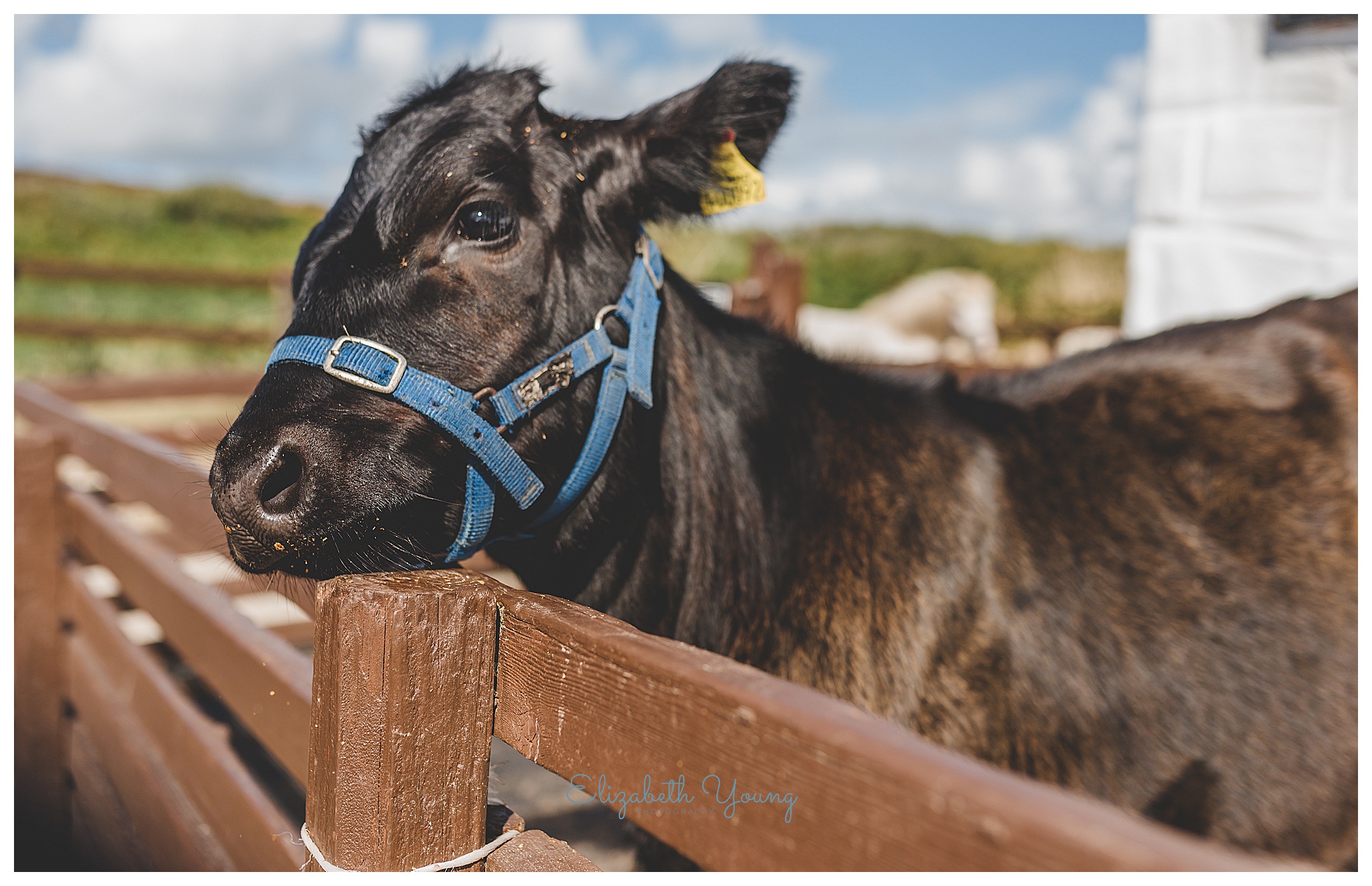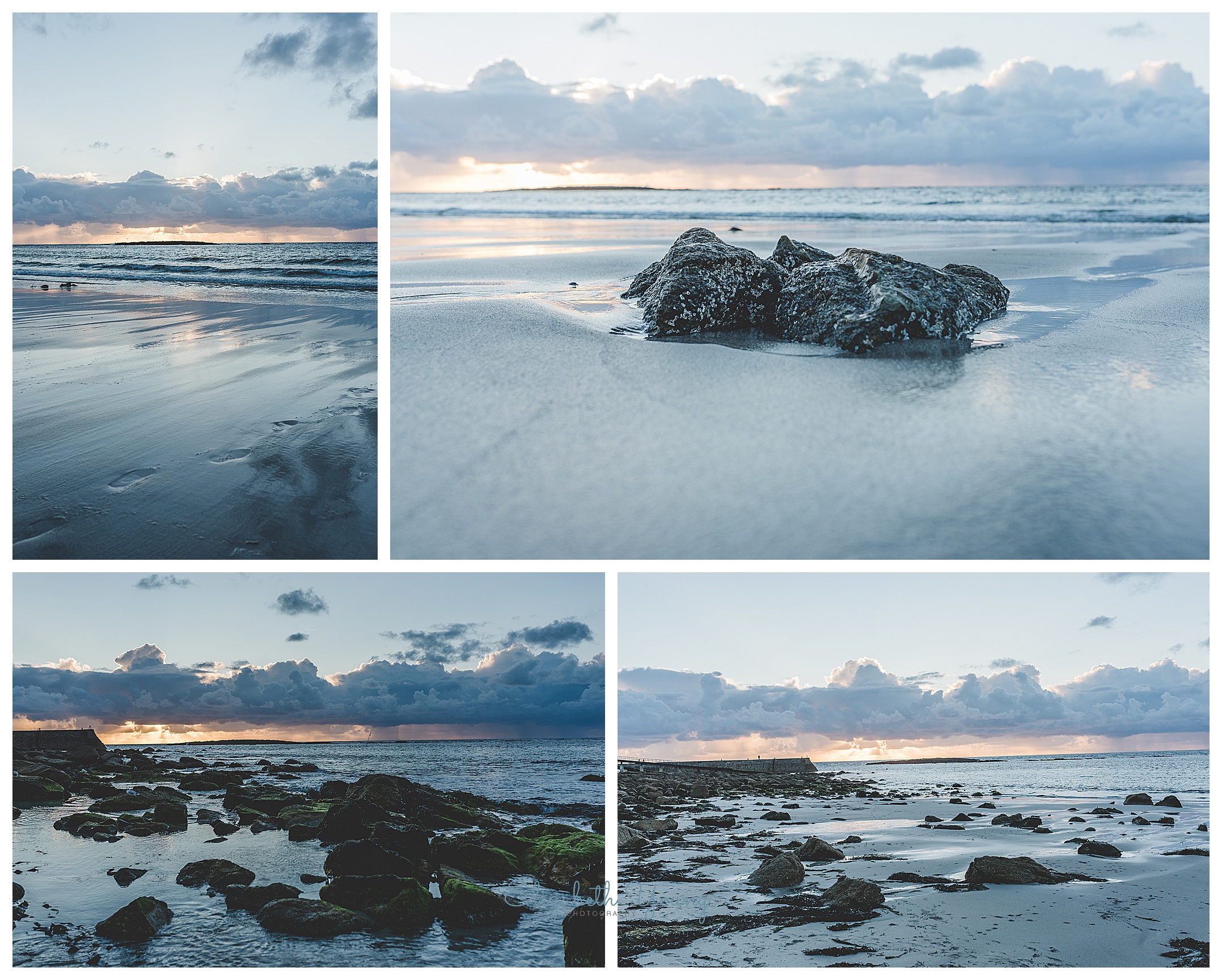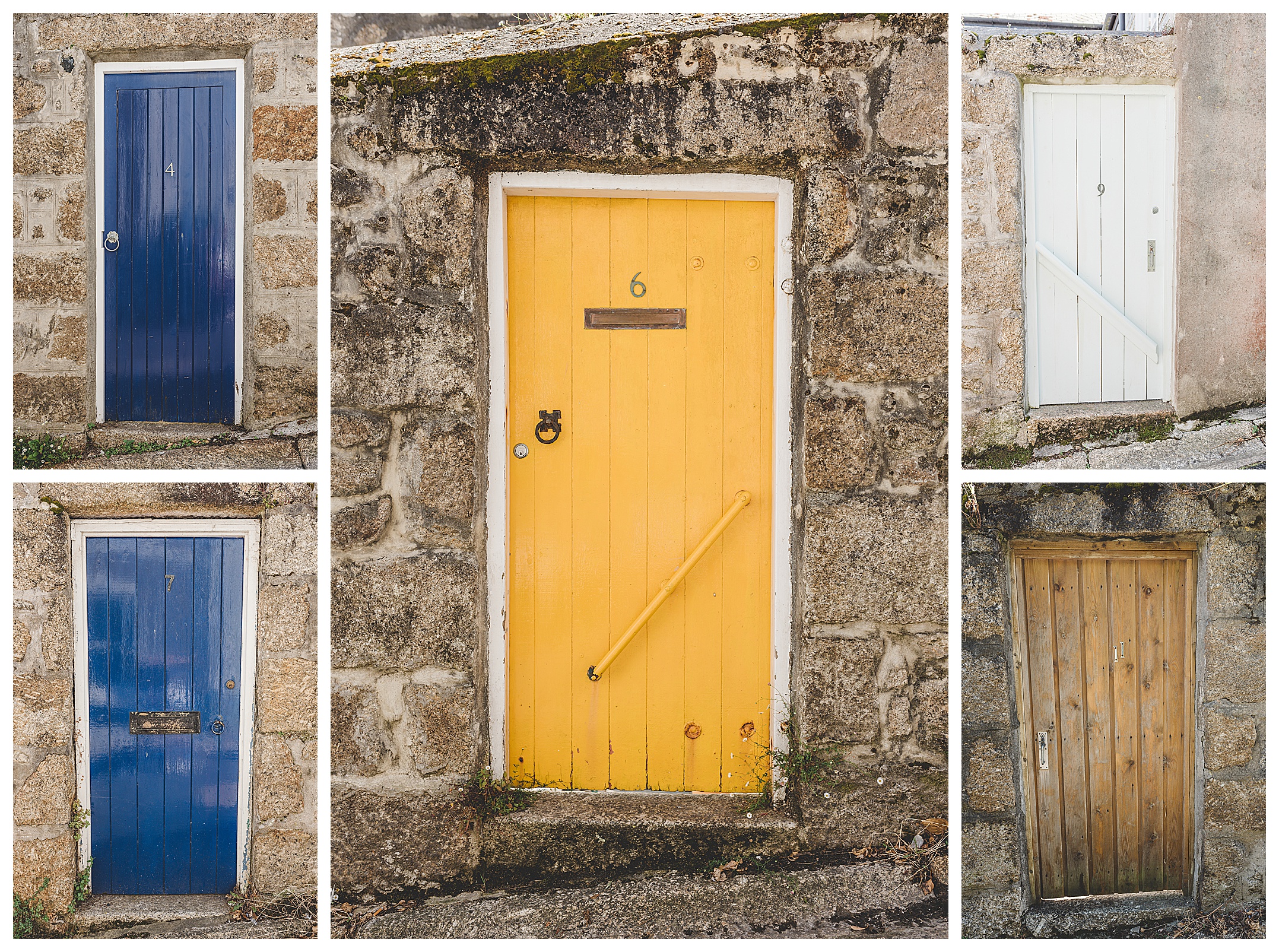 1
2
3
4
5
6
7
8
9
10
11
12
13
14
15
16
17
18
19
20
21
22
23
24
25
26
27
28
29
30
31
32
33
34
35
36
37
38
39
40
41
42
43
44
45
46
47
48
49
50
51
52
53
54
55
56
57
58
59
60
61
62
63
64
65
66
67
68
69
70
71
72
73
74
75
76
77
78
79
80
81
82
83
84
85
86
87
88
89
90
91
92
93
94
95
96
97
98
99
100
101
102
103
104
105
106
107
108
109
110
111
112
113
114
115
116
117
118
119
120
121
122
123
124
125
126
127
128
129
130
131
132
133
134
135
136
137
138
139
140
141
142
143
144
145
146