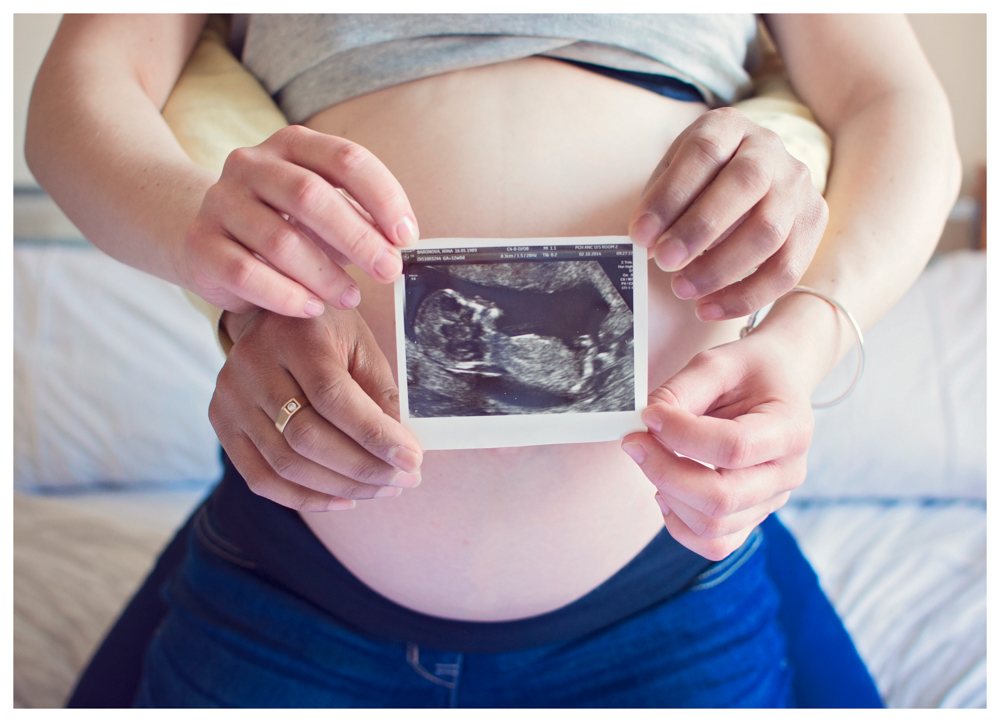 I had the pleasure of capturing this maternity session last week for Irina & Angelo.
They chose a photo session at home and booked me for the bump to baby package. The great thing about doing a home session is the client is in their own surroundings and are comfortable, this is very important to me and helps me to document their memories in the most natural way.
Luckily I had some availability when Irina called to book, she is 36 weeks pregnant and baby is due in early May so we didn't have very long at all!
Irina and Angelo were great! They had prepared their home so the rooms were de-cluttered as Imentioned I will use the main bedroom and other areas of the home too. I wish my house was as tidy! We used the nursery too as the room was all ready for baby and this provided a nice backdrop to a few of the pics. Irina also had lots of ideas and examples of images she wanted me to capture, we worked together to create these memories for her and Angelo.
I can't wait to meet the little one in May for their next session.
I love what I do!